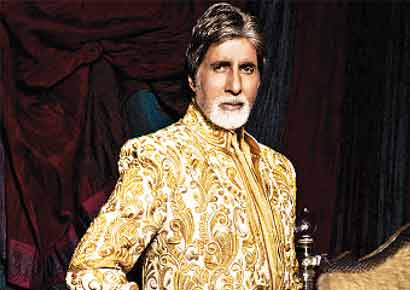 Bollywood mega star Amitabh Bachchan has said that he wants to be a journalist in his next life for the freedom of expression that scribes enjoy.
"Next life? A journalist for sure ! Shall have the joy and liberty to express and speak out, without fear of any repercussions," Bachchan posted on Twitter.
The 70-year-old actor is currently shooting Prakash Jha's upcoming political thriller
Satyagraha – Democracy Under Fire
in Bhopal.
"Prakash Jha shooting film at a speed that is rather astonishing !! But best is that he knows what he is doing ... most directors do," he added.
The film also stars Ajay Devgn, Kareena Kapoor, Arjun Rampal and Manoj Bajpai in the lead roles.