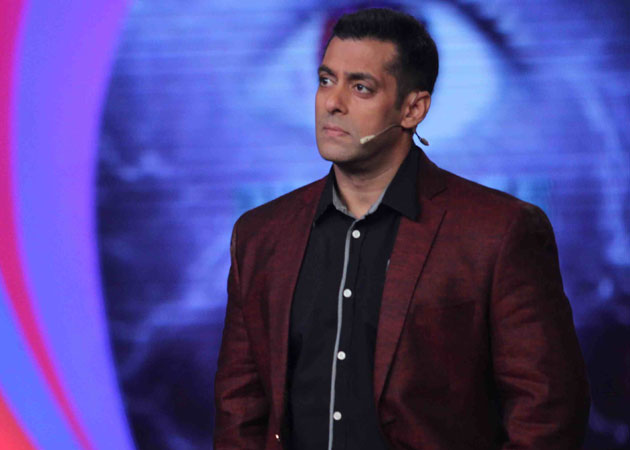 A Mumbai Sessions court today adjourned hearing over actor Salman Khan's plea, which challenges a lower court's order of invoking the charge of culpable homicide not amounting to murder against him in the 2002 hit-and-run case.
The sessions court deliberated whether it had the jurisdiction to examine the matter. "The matter is interlocutory in nature and therefore you should approach the Bombay High court as I don't have the jurisdiction to hear the same," the judge observed before adjourning the hearing.
The court will now decide on the matter on Friday, March 8. In his petition yesterday, the actor had said that the lower court's order was "bad in law" and "erroneous".
Salman Khan was earlier being tried for rash and negligent driving, which carries a maximum sentence of two years. However, in January the court handling his case accepted that the police has provided evidence that merits trying the actor for culpable homicide not amounting to murder.
In 2002, Salman Khan's SUV had run into a bakery in suburban Bandra, killing one and injuring four persons who were sleeping on the pavement outside.